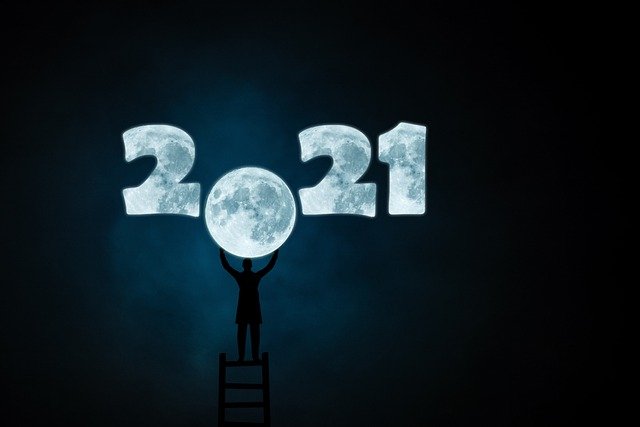 Happy New Year!
After a year dominated by COVID headlines, most people around the world wonder what 2021 has in store in terms of their health, the economy and where the world is headed in general terms.
The International Energy Agency (IEA) currently projects that even with a COVID vaccine becoming widely available, oil demand may not rebound until later this year, well into 2021. This is based on the current situation and the economic reality that people around the world face as a result of COVID.
Projections are a moving target given the optimism of a vaccine(s) becoming widely available into 2021 which could not only translate into more positive global business sentiment but an actual improvement in people's lives too. In the past month, the IEA has improved its projections regarding the increase in global oil consumption.
Currently, they project the following:
The IEA expects oil demand to rise by 5.8 million barrels per day in 2021, compared with a predicted increase of 5.5 million barrels per day in its report last month.

Market Watch
You can read more about the current views of the IEA by clicking here.