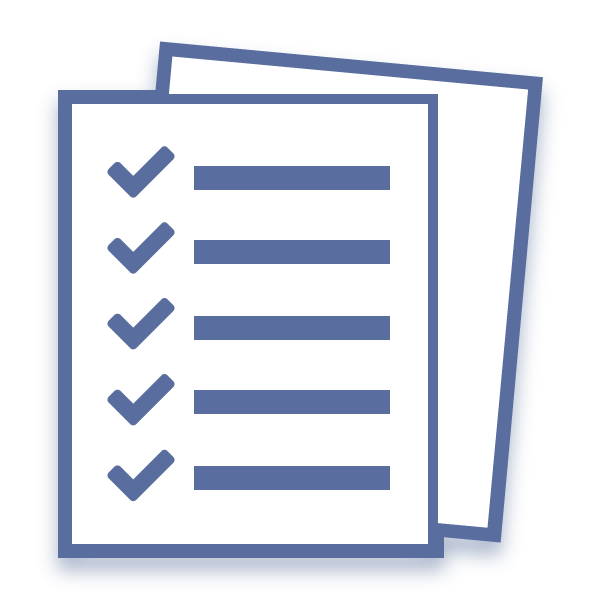 Whew!
Carrying on with the tiles available on the project dashboard, the project hub is a new landing page designed to provide actionable data for your document controllers. What documents are overdue, and who is behind on the required actions?
Refine the information using the lenses at the top of the screen.
Grids are available for both cards, and outstanding actions.
If you want to learn more about this read our article Project Hub.