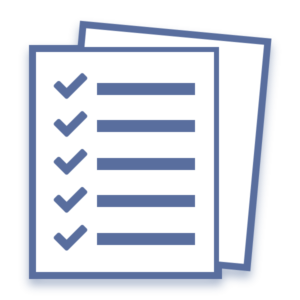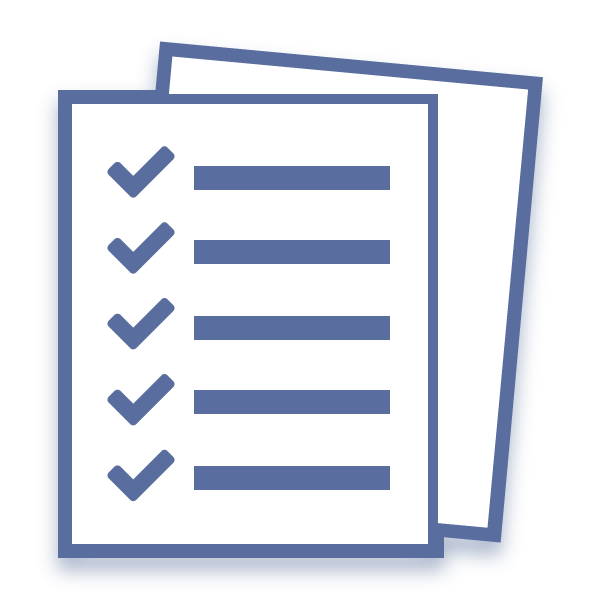 Garner Insights has produced a 75-page report detailing the expected global market for valve actuators.
A summary from Garner Insights:
This report describes the development of the industry by upstream & downstream, industry overall and development, key companies, as well as type segment & market application and so on, and makes a scientific prediction for the development industry prospects on the basis of analysis, finally, analyzes opportunities for investment in the industry at the end of the report.
The report details the global valve actuator market broken down by region, industry chain, overall industry, and company with major players such as Emerson, Flowserve, Honeywell, etc.
You can request a sample of the survey by clicking here.