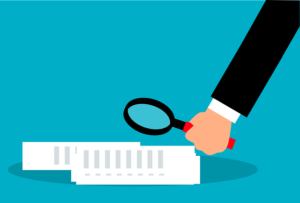 The Project Template screen (both at project level and admin level) has been redesigned to feature different tabs for each group of settings.
Below we'll take a look at Project Templates and Output Templates and how they work inside DocBoss.
Project Templates
Templates
Additional filtering options and columns in Output Templates screen
The Admin > Output Templates grid for PDF/CSV/XLS templates now has filtering options and additional columns.
Filter by template type by selecting the dropdown menu in the Type column and checking off the desired template types
Above the grid, select a customer name to view all templates which are being used on open projects with that company selected as customer.
Enter the name or description of a template in the keyword search field above the grid.
In the No. of Open Project column, click on the displayed number to open another page with a list of open projects that template is assigned on.
Assign default output templates to project templates
From the Admin project templates area, users are now able to select default output templates (XLS/PDF and email templates).