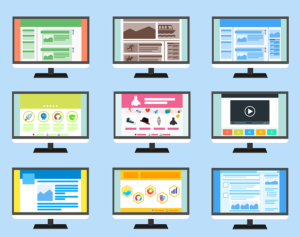 The templates feature inside DocBoss can be used in a number of different ways to save documents that you would like to use repeatedly during current and future projects. It's a time-saver and helps to conveniently organize your frequently-used docs. Below, we'll discuss how to use it.
Navigate to the Main page of your project. In the Output Settings section under Submittals, you will have a drop down that will allow you to select any Transmittal Templates that are available for your use. Find the one you want and select it. Select both the PDF and Excel versions.
You can select different transmittals to be used for your Customer (shown as Acme in screenshot below) and Sub-Supplier.
Note: Internal/3rd Party Transmittals will use the selection you made on your Sub-Supplier Transmittal.
Remember to click Save Project when finished!
For more information on working with Templates please check out our video: Templates