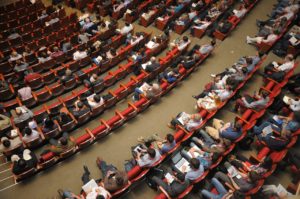 The Turbomachinery & Pump Symposia 2019 takes place September 10-12 at the George R. Brown Convention Center in Houston, Texas. Short courses will additionally be offered on September 9.
In 2018, the event drew 4,750 confirmed attendees with 479 international attendees from outside the US. 45 countries were represented and there were a total of 365 exhibiting companies.
Check out the official conference website for more information.