Here are two upcoming events that might be of interest to you related to automation and document control respectively.
Central Alberta Process & Automation Show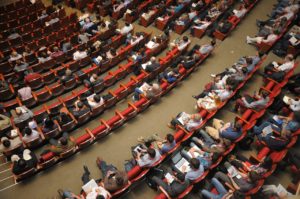 The Central Alberta Process & Automation Show goes Thurs, Nov 10 from 10am 4pm at the Westin Calgary in Alberta, Canada. You can pre register for this event and other automation shows across Canada. From the CPECN.com website, the automation shows offer the following:
For 40 years Process Professionals have come to depend on the Process & Automation Shows for the latest technology for their plants. Use this opportunity to comparison shop for solutions to your plant's problems. We're bringing world class experts to your neighbourhood for one day only.
Face to face access to national and local experts in their field
Try out new products right at the show
Save time and visit as many companies as you like in one day
Compare technologies and pricing from leading companies
Document Control Training in Norway
UK-based Information Matters is offering a 4-day document control training course and workshop at the Norwegian Petroleum Museum (Norsk Oljemuseum) in Stavanger, Norway from November 21-24th, 2016. The training will be led by Nigel Loadman who is a Senior Information Management Consultant with over 30 years experience.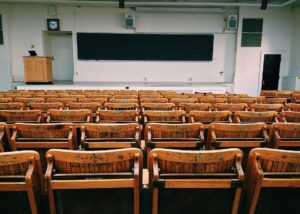 From the Information Matters release on the training, here is what the course will cover:
OVERSEE
the issues and challenges faced by document controllers in the oil and gas sector
RECOGNISE
the key components of an excellent document control programme
UNDERSTAND
how to resolve issues using document control best practice methodology
IDENTIFY
different types of risks facing the oil and gas sector and understand how to reduce risk through good practice
EXAMINE
carefully selected case studies to understand how poor document control contributes to failures and accidents
ACQUIRE
practical tools and techniques to start your own document control improvement plan
ENABLE
the accuracy of data and metadata through the use of data quality control, quality assurance and audit procedures
DISCUSS
the most common reasons for poor implementation of document control and how to build your own successful plan
INTRODUCE
the even bigger concepts of content and information management.