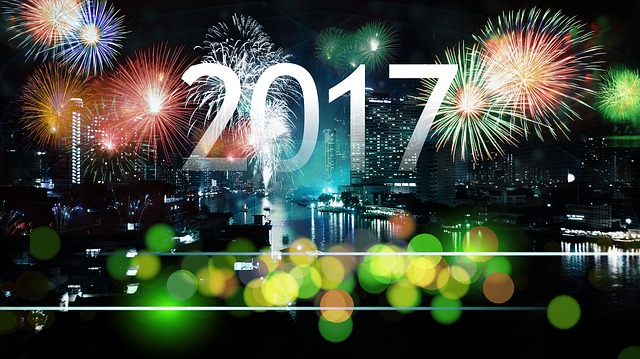 First off, Happy New Year (a few hours early) and best wishes to you and yours in 2017.
With the new year almost upon us, here are some predictions and thoughts as to what 2017 will have in store for us in terms of the energy sector and the economy in general:
2017 Projections
The International Energy Agency (IEA) said it expects the oversupplied oil market to rebalance by next year, as non-Opec production records its biggest decline in a generation.
Will oil see a strong rebound in 2017? A recent article on OilPrice.com seems to think so.
And with a higher oil price, comes more exploration and production expenses according to a recent survey by Barclays.
Variable Frequency Drive (VFD) market expected to hit $27.11 billion USD by 2021.
In general terms, we're noticing more hiring for document controllers too.
DocBoss Updates
Finally, here are the most widely read posts that DocBoss produced in 2016 on this blog:
Supplier vs EPC Survey, Why is Vendor Documentation so Painful?
Eliminating Document Control Mistakes through Automation
5 Common Document Control Issues
What are Vendor Document Requirements?
And to summarize what happened to DocBoss in 2016:
We relaunched a new and improved DocBoss.com website with new features and a more modern look.
Plus, we are now able to help EPCs and owners who run businesses who receive documentation from their vendors and want to do it better. If tag to document relationships are important to you, check our our new portal product for O/EPC.
And if you'd like to see a list of the product releases for 2016, you can view the full list of all the updates and new functionality we introduced this year (and in 2015 too).