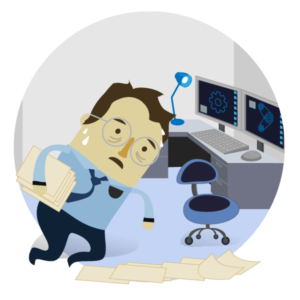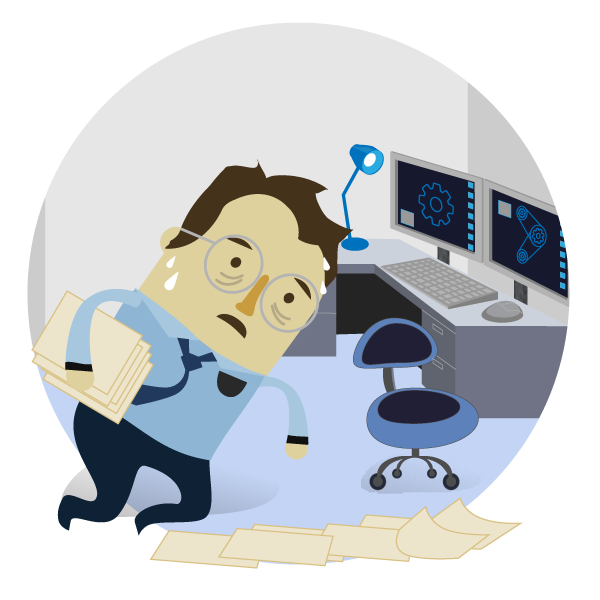 If you're a supplier of process equipment, what do you wish you could do better in terms of how you provide documentation to your EPC customers at the end of projects?
What do you wish your EPC customers would do better in terms of how they work with you?
And what would a potential Electronic Document Management System (EDMS) look like to help both parties work better with one another?
We conducted a document control survey that asked these and other questions of both process equipment suppliers and the EPCs they serve.
Based on pain points identified by both sides of the equation, the key to solving the problems of document management is to reduce or eliminate manual steps. Looking at the primary challenges of each party, it is clear that many of them would be eliminated or significantly mitigated if manual interaction could be removed.
The ideal EDMS solution to the problems of EPC-Supplier document control interactions would:
• Leverage project information directly from a Bill of Materials to build an accurate, complete, real-time document register
• Allow for upload of custom templates for cover sheets, transmittals, and document registers
• Prepare final data books with automatically populated bookmarks, links, and indices
• Create complete, up-to-date submittal packages in one click
• Track and report on document submission history and approval status
• Manage timelines with dashboard alerts and automated reminder emails
• Offer the ability to itemize documentation charges and bill accordingly for the work
EDMS tools vary greatly in functionality, maintenance, configurability, cost, and end-user focus. If your organization is in the market for a new system, the list of requisite EDMS features probably mirrors your list of existing aggravations. The best product for you should be easy to navigate, be cloud-accessible to allow for collaboration from both sides, and will be configurable to meet specific needs without requiring heavy coding or customization.
How can DocBoss help you?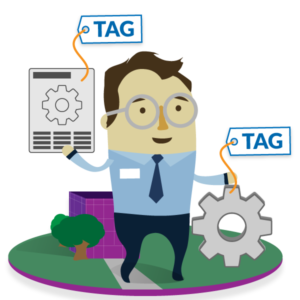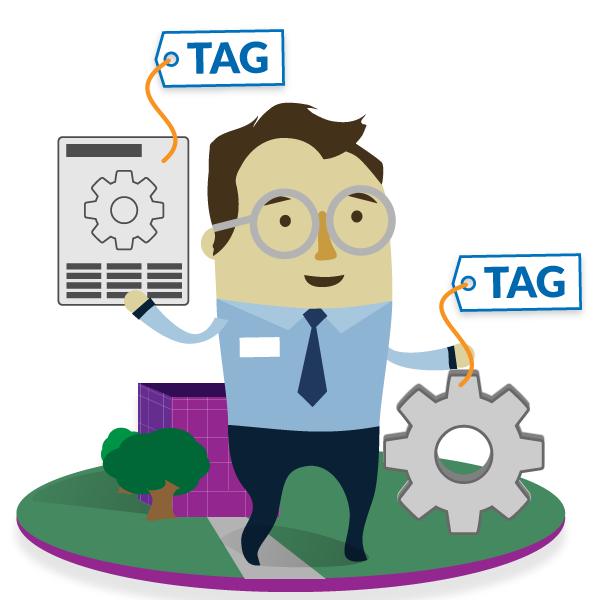 Focused largely on tagged equipment, DocBoss minimizes the manual work required to deliver project documentation. With a unique solution which creates and links the document register to the order data, DocBoss systematically creates document metadata (including document specific tag lists).
We then use this data, (along with a heavy dose of document management and document formatting magic), to comply with document submission specifications. The DocBoss system appends customer specific cover sheets to every document, includes all relevant metadata (including tag lists), tracks approval status, location, transaction history and due dates.
Finally, it creates every document compilation (record books, shipping dossiers etc.) required for the job.
No servers to buy, no software to install. Just point your browser to DocBoss.com and start submitting your vendor documents. Also because DocBoss was built for your industry there is no development to make it work for you. Everything is ready to go.
Start a free trial or set up a free online demo at www.DocBoss.com.