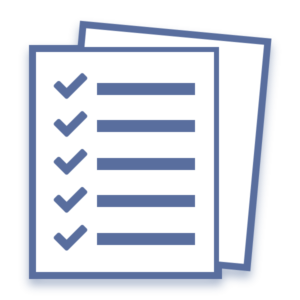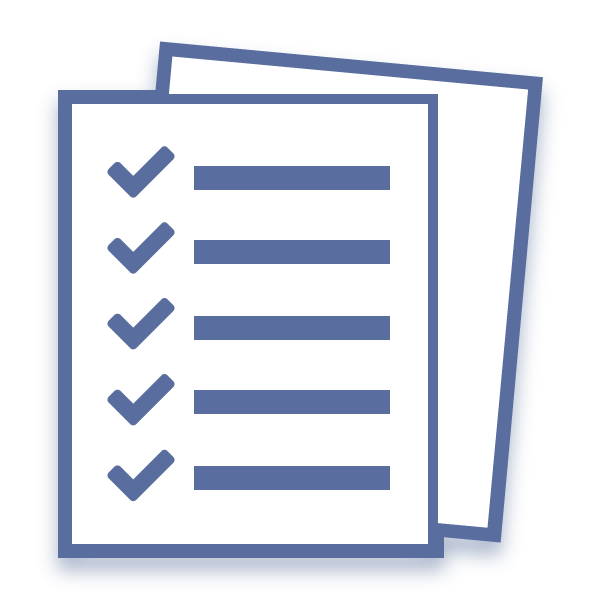 360 Market Updates has produced a new report detailing the global pressure vessels market into 2023.
An overview regarding the report from the publisher suggests that the report will include:
Pressure Vessels market competition by top manufacturers/players, with Pressure Vessels sales volume, Price (USD/Unit), revenue (Million USD) and market share for each manufacturer/player.
The report breaks down each major continent, providing a regional analysis and forecast. It also covers many major industries including petrochemical, chemical, coal chemical, nuclear and more.
You can order the report by visiting this website.