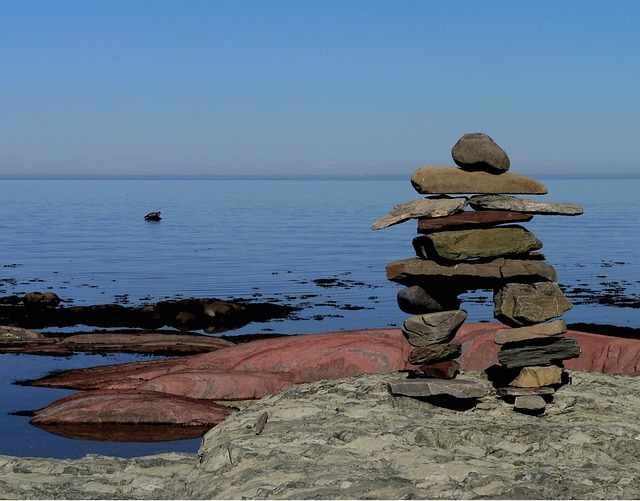 Stage management
"For Approval" checkbox on stage
On the stage lists, users can enable a single checkbox called "For Approval".
This has a singular purpose: On the project dashboard, there is a new lens called For Approval. If you mark off your for approval stage, you can filter your project dashboard for all documents which are in that stage.
Set default revision values for each stage
While DocBoss has always supported a single default revision, you may now associate a new default revision number with each new stage.
Set revision on compiled docs
DocBoss will now remind users to update the revision number on their compiled documents during the submittal process. This happens only if the compiled document has been re-generated.
Add ability to upload supporting native files
Users may now upload the original native file directly to the card, without replacing the "active" pdf file. The native files are uploaded directly from your computer, into the native file area on the card.
Note – the ability to upload a native file AS THE ACTIVE DOCUMENT remains. This new function simply allows you to provide the native file IN ADDITION to the pdf record.
Document Numbering: Sequences by any field, plus ordering options
We have extended the auto-numbering options for doc numbers. Originally, sequences could only be grouped by doc code, and the assignment of sequence numbers was based either on the card's references or the line numbers of attached equipment. Now, users can define the grouping field (or multiple fields if grouping should be more specific), as well as select a pre-sort field.
This is often requested when a customer has a complex numbering pattern which you wish to auto apply.
1) Enable the field to appear in doc numbering area (from project fields setup)
2) On the main setup screen of your project, in the document numbering area, enable generate sequence per field. You will get a pop up of doc code, plus all custom fields enabled on project fields tempalte (previous step)
3) Select fields to use to define unique groups. If you choose multiple fields, the system will use all fields to determine uniqueness.
4) Lastly – choose the field you wish to use to pre-sort the group members. By default, we use the doc code + doc code name. The last sort is always either the reference or the line number (as you have already selected).