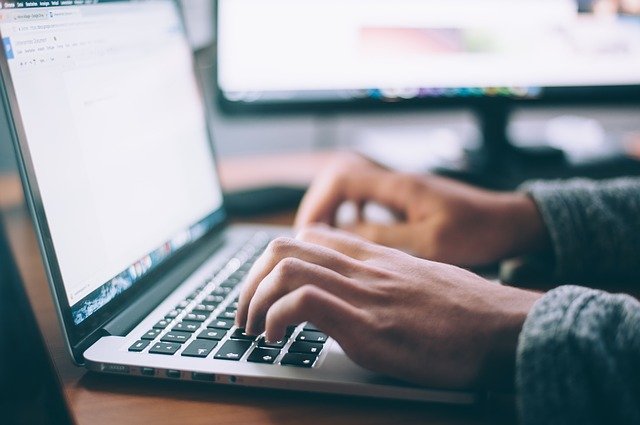 There are several document control and document management applications that we often get asked about to compare DocBoss to. One of the things we did was put together a comparisons page on our website which illustrates the document control functionality of DocBoss to other popular options such as an EDMS, CAD/Design Software and SharePoint.
Many document-focused applications are actually document management apps which is quite different from document control. Other applications exist that are document control-focused but are really aimed at other industries and aren't necessarily designed for process equipment suppliers in mind.
What's the difference between each? Let's take a closer look.
Document Management Application
DocPro is an example of a document management system which helps with digital internal document management, archiving, version control and things of that nature. It doesn't included functionality for databooks and submittals as it's not a document control application, but a document management one.
Their customers are ones like IKEA, Fiat and Hamilton Housewares so it's more of a general application rather than being focused for process suppliers that work with oil & gas firms and have specific needs.
DocBoss offers the benefits of workflow, archiving and version control too but in the context of a document control application that exists to help you manage and deliver external documents and submittals to your customers at the end of projects.
Document Control Application For EPCs
Coreworx (also known as DocPro) is a document control application but is one that appears aimed at EPCs. An EPC who could use Coreworx could be Bantrel, SNC Lavalin, Wood, etc. Basically construction firms. A process equipment supplier likely wouldn't benefit from this software because it's targeted at construction firms.
DocBoss is used by process equipment suppliers such as companies who produce or sell pumps, valves, instrumentation, pressure vessels, skids and the like, who may work with EPCs and other companies as their customers. Similarly, an EPC wouldn't want to use DocBoss because it wouldn't suit them.
Project Document Control Application For Process Equipment Suppliers
DocBoss is a project document control application that was specifically designed for process equipment suppliers who submit custom submittal packages and databooks to customers at the end of projects.
So our customers make or sell pumps, valves, instrumentation, pressure vessels and things of that nature. The purpose of DocBoss is to help you supply your customers with a digital copy of documentation at the end of projects. So it's an application used to manage and deliver external documents to your customers.
DocBoss includes full databooks and submittals functionality and enables you to meet whatever customization your customers require right down to the font used on cover pages.
If you tag your products, DocBoss can help with too. In fact, DocBoss was really designed for customers that do tag their products and it's functionality you won't find in a document management or document control app aimed at EPCs.
Do let us know if you'd like to speak in more detail.