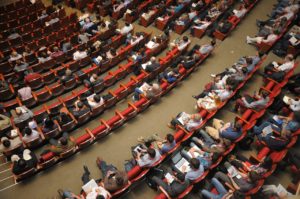 The 8th Canada Gas & LNG Exhibition and Conference (CGLNG) takes place May 12-14, 2020 at the Vancouver Convention Centre in Vancouver, BC.
The event expects to attract over 500 delegates, 140 industry expert speakers with 85 strategic and technical sessions.
From the conference website:
As the only event of its kind, CGLNG is able to adapt and reflect the expansions taking place within the market such as the recent FID on LNG Canada and bring the full value chain together: from producers, pipeline players and LNG projects, through to transportation companies, petrochemical players and power producers from the length of Canada and the rest of the world.
Please visit the official conference website for more information.