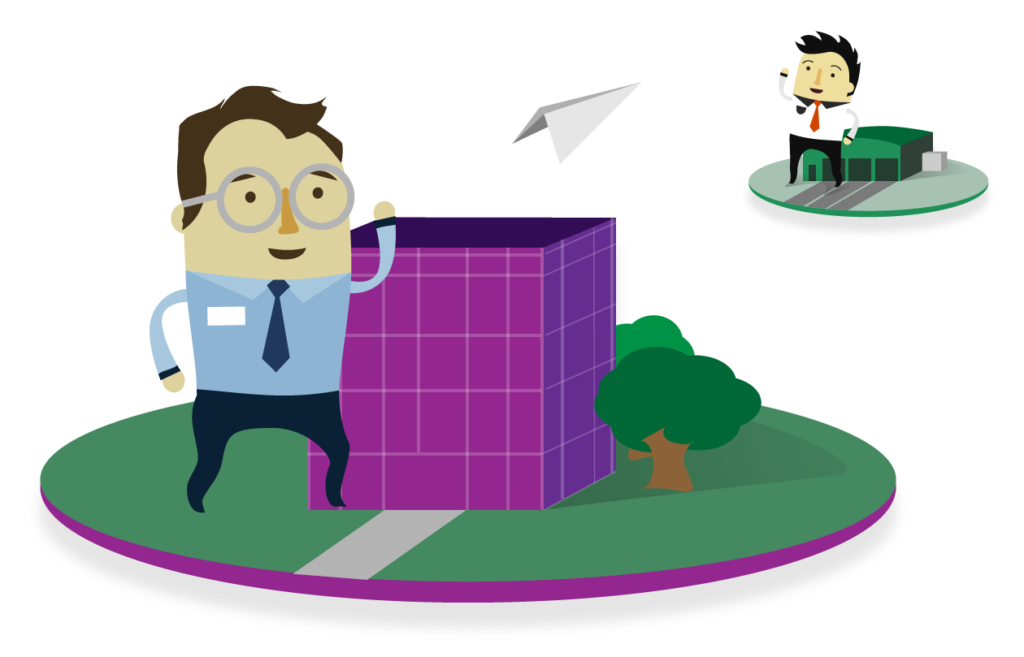 Now that we're 2 months into 2021, let's have a look at expected trends during this year relevant to both document control and cloud computing.
2021 is expected to see a continued increase in the adoption of cloud based computing. In particular, as cloud computing becomes even more widespread, it becomes easier and more critical for even small to medium-sized business to embrace cloud computing as this article from Finances Online discusses. It refers to 10 reasons why cloud computing adoption should be mandatory for small businesses and not surprisingly the reasons generally relate to cost savings, scalability, and security among others.
For a cloud application like DocBoss, its a great solution for any sized business because there is sunk cost. You simply add users as you require them and can easily scale up or down as needed. It's much more cost effective than trying to design a document control application on your own.
Many of the recent advancements in IT have also focused on cloud-based apps given their widespread adoption.
For larger enterprises, the move to cloud computing began years and continues to increase each year. In 2021, Forbes projects that enterprises will spend 32% of IT budgets on cloud computing this year. They further state that increasingly, firms will turn their entire IT apps over to the cloud:
In 18 months, it's predicted 22% of all enterprises surveyed will be running entirely on cloud infrastructure and applications. The study also found 12% of all enterprises plan to adopt cloud-based applications and computing infrastructure within the next twelve months.

Forbes
If you're looking to get a better handle on document control in 2021 but don't have the interest to create an application yourself, don't want one that requires a sunk cost, and would like to start slow and build up as needed, DocBoss may be able to help. Contact us to set up a free online demo and we can show you more.