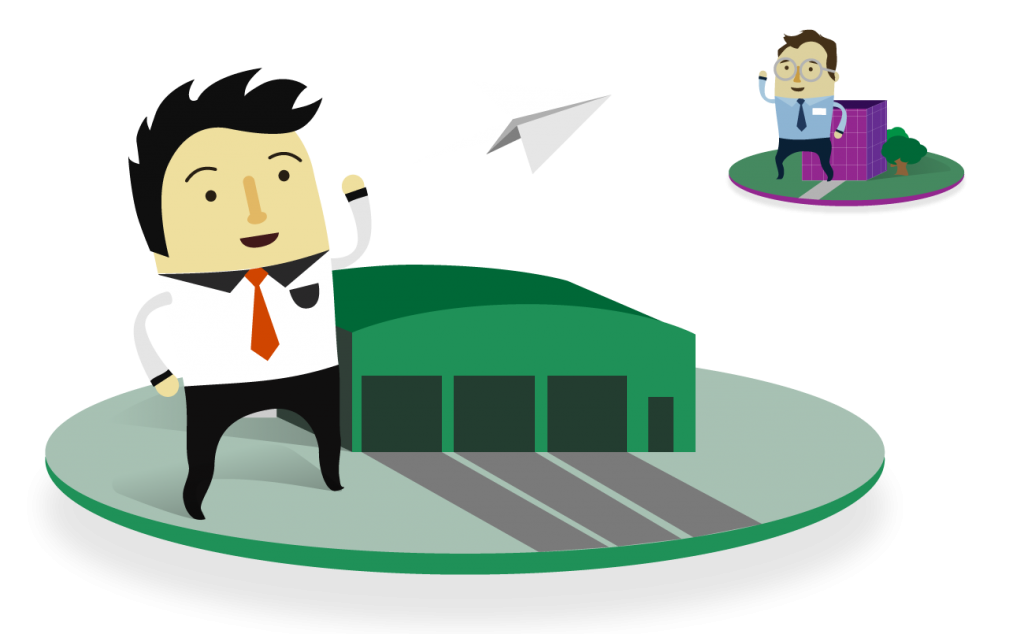 2020 was an interesting year to say the least for anyone who was "lucky" enough to experience it. For anyone working in an office environment, chances are you spent at least part of the year working remotely from home. Some of you might still be working remotely as we speak.
Since document control tends to be a collaborative effort, how has your experience been when you can't necessarily meet in the same room with your project team to discuss things? Or pop down the hall to visit someone who owes you a document(s) that you're waiting on?
There is a huge dynamic involved in face to face interaction in terms of how different we act and can achieve things when we can meet in a room together, when compared to meeting over Skype or Zoom. The dynamic is just different.
But if you're working from home remotely, how you can continue to manage document control work, keep projects moving and get documents from all parties with the same level of efficiency?
This is one of the reasons why DocBoss is so well-suited to document controllers who work with remote staff, have multiple locations and have locations around the world in different timezones. It's also incredibly helpful for those who work on projects where multiple people are contributing and you need to keep track of changes to documents.
If you use Microsoft Excel for document control, you already know how difficult it can be to determine who made a change to a particular document and where each document is at any given time in the process.
With DocBoss, each user is a named user so you can easily track who made changes to documents. And DocBoss's full reporting features enable you to see where each document is in the process whenever you like. It also provides metrics to see how you manage things better.
With the world in flux and so much uncertainty, DocBoss helps to at least keep your document control concerns to a minimum.
Want to learn more? Contact us to set up a free online demo so we can discuss your needs in more detail.