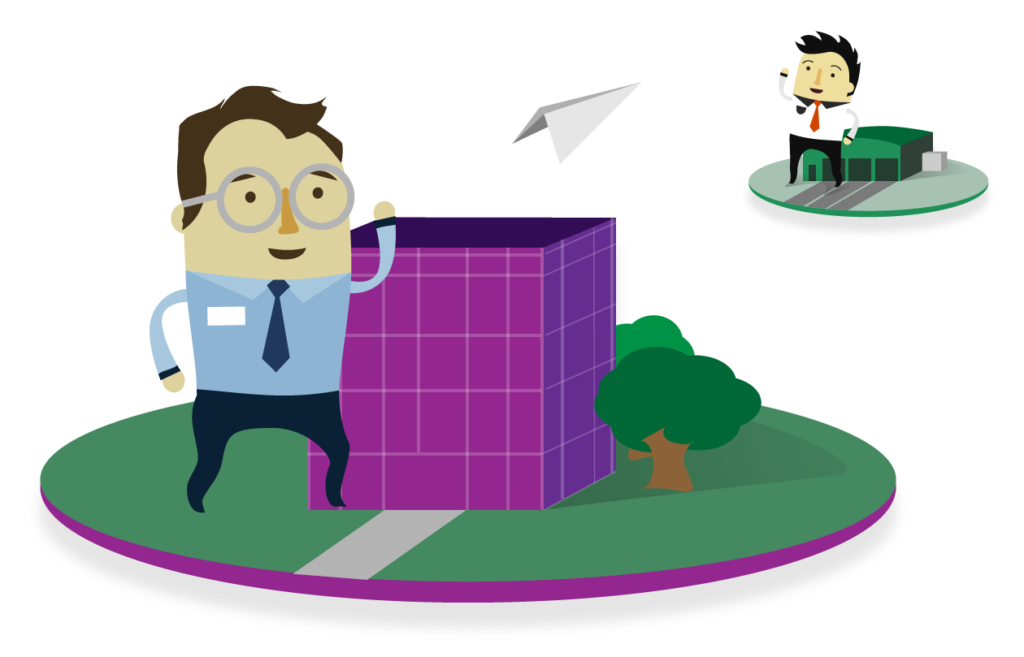 I came across an interesting discussion on LinkedIn recently. A document controller made a comment and posted a graphic about how document controllers have a gatekeeper role and play an important part in managing documentation projects.
There were some interesting responses from other document controllers who are frustrated by the way their colleagues view the document control function.
Here are a few comments from document controllers on LinkedIn:
Sadly, there are still companies out there that think of Document Control as a clerk that "dumps" things into a folder, but then later complains that it's hard to find anything.
Some companies still assume document controllers are secretaries, they don't know document controllers are the life wire in an organisation. Document controllers basically work with all departments in an organisation.
I've seen a lot of projects negatively impacted by a lack of focus on the quality of documentation. Subcontractors throwing documents over the fence to tick a box and claim progress. A strong document controller from all interested parties can add a lot of value to a project team.

One interesting comment down the list referred to a company's success ultimately being determined by how that business values its information and how seriously it takes it:
One of the values of any organization is their information asset. How this is treated determines their growth or the lack thereof. However having an information management system in place is not a 'nice to have', it is best practice. I believe the pandemic is a wake-up call for businesses to invest in digital transformation.
The list of comments is interesting as many focus on the importance of document control as being seen as a critical part of the company and not simply a menial task to be completed by whomever happens to have free time to do the work.
Does your company view document control as a critical part of your business or simply as a task that has to be completed?