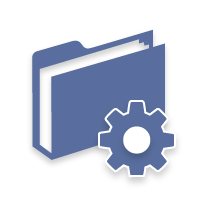 How much time do you spend tracking down documents that need to be used in multiple projects?
If you have standard documents that routinely get included in many projects over time, you might be interested to learn about the Library feature in DocBoss which enables you to store these documents for future use and to immediately find them at a moment's notice.
Check out the video below to learn more about how to set up your document library in DocBoss.