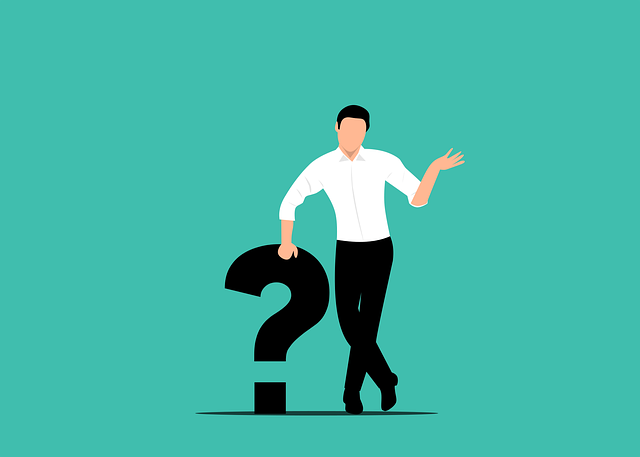 DocBoss was initially created with the needs of process equipment suppliers in mind and we have developed a system that works great for all supplier submittals.
But is DocBoss only for suppliers?
Not at all!
DocBoss' functions can translate to Engineering companies to efficiently manage vendor submittals as well.
Vendor documents can get messy
Depending on how rigid your requirements are for your vendors, documentation can get overwhelming quickly! Imagine having 40 vendors, each with 10 POs with dozens of documents required per PO. Each vendor named and numbered their documents according to their own document control processes so they'd send their docs in, and it would almost be a guessing game trying to decipher which document was for which code.
Then there's the question of how many docs we needed.
The VDRL (Vendor Documents Requirements List) would list data sheets but wouldn't tell the vendor that we required one data sheet per tag. Thankfully we always had the requirement on our vendors to at least identify the applicable tags for each document.
In the old days (10 years ago 😊), we used to just wait for docs to come in, having no idea how many of each doc code we should be expecting. It was up to the engineers to keep track of what they asked for and it was a very onerous task. We brought the docs in, processed them to go out for a squad check, then sent them back or to our customer if they were approved.
It was all done manually; transmittals were created manually. If cover sheets were required, those were also done manually. Everything took time and it didn't really feel controlled. The extra fun part was being asked to forecast our hours! It was almost impossible as we had no way of knowing how many docs we should expect on a project. So that was a guessing game as well.
If only we'd had DocBoss back then, would've made us look like forecasting superstars! Setting up doc codes and selecting the appropriate level for each code clearly identifies the exact number of documents to expect. Not only does this help Document Control, but it would've taken a lot of extra pressure off our expeditors and engineers. A simple click to run a report and we could've given a precise list of what is outstanding at a moments notice. It would've also helped our suppliers in knowing what they still needed to provide.