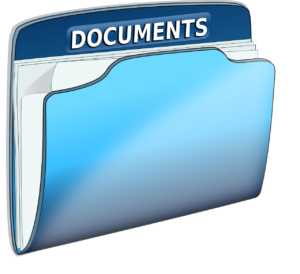 One of the bigger challenges in document control relates to limiting and monitoring who has access to make changes to documents so that the "control" part of document control is kept in place. This can be difficult when using Microsoft Excel of another non-document control specific application.
DocBoss was designed specifically as a document control application so the ability to control and monitor who makes changes to documents is a standard feature. We wrote about this in detail in March when we discussed the various user levels offered in DocBoss to help you control documents and monitor all changes made by user.
Taking a step back, if you are in the process of setting up your document control department or making changes to it, you might be unsure as to how to structure your department. This is especially true if you're unfamiliar with the different levels of document controller and what each person typically does.
Document control training company Consepsys wrote an interesting article called Roles & Job Functions in Document Control where they discuss the differences between various job functions such as Document Controller, Senior Document Controller, Lead Document Controller and Document Control Manager to help you understand how you might build your department while also offering a career path for your staff.
If your document control group is growing and you need to increase staff or if you're looking to formalize your document control department – perhaps you currently have an admin person doing the document control work as part of their job – this article is worth a look.