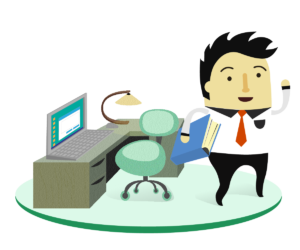 Based on research we've done with suppliers of process equipment and the EPCs they serve, here are two things suppliers can do to improve their document control work.
Procedures
Establish more rigorous internal document control procedures. If you have no processes, take what you get from an EPC and make it your own just like any other procedure in your company. Do a one-day sprint to formalize some document control procedures. Run your plan past a document control expert who has significant experience working with EPCs for verification.
Structure
Ensure that you apply a structured, unique, and project-specific number to every document leaving your organization. Every document controller should follow the same pattern. We suggest formats like:
[Sales Order]-[Doc Code]-[Sequence]-[Sheet] i.e. S1234-B01-001-01.
Note that the document number never changes (but the revision number, and titles may change). Use transmittal numbers when sending and track every in/out document by document number.