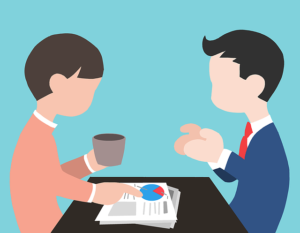 What is the difference between document management and document control? More specifically, what is the difference between a document management and document control system?
Whereas a document management system enables you to store, access, search, retrieve, archive, delete and generally "manage" documents, a document control system should enable you to manage and deliver custom documentation to your customers by building of the document register, accessing project reporting, working with customer templates, preparing custom compilations (databooks), building submittal packages and automating workflow, among other things.
Whether it's a cost consideration, lack of knowledge of alternatives or simply a case of having to use software that was specified from above, document control professionals often find themselves using Microsoft Excel or other applications that weren't specifically designed for document control, simply out of necessity. Many times document controllers end up using an application because it's the only thing available to them and as a result, end up doing the same manual work that they did before while leaving themselves open to making the same errors they did previously.

In that regard, DocBoss was designed specifically with document controllers in mind. DocBoss helps you meet customer specifications for managing and submitting documentation to engineering firms and other user organizations. It's especially helpful in the instance where you tag your products and use a bill of materials or vendor document requirement list (VDRL) to build your document register.
The document control function requires activities that document management systems normally don't provide such as merging of two or more previously and independently released documents or updates to them. Cover page management is also an area that document management applications don't adequately address for the document control professional. These applications often also require the implementation of third party applications to give it the same functionality that comes standard with DocBoss.
The best way to see if DocBoss makes sense for you is to check out our homepage and set up a free online demo to see for yourself.