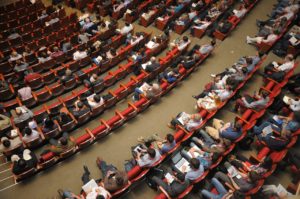 Energy Mexico 2020 Oil Gas Power Expo & Congress takes place January 28-30, 2020 in Mexico City, Mexico.
The yearly event will take place for the 5th time and generally attracts a wide variety of visitors including CEOs, financial professionals, project leaders, engineering, investors and more.
Click here to visit the conference website for more information.