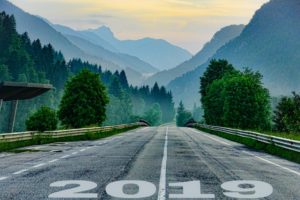 Last year around this time, we blogged about things you could do in 2018 to better handle your document control work.
Are your document control processes better than they were one year ago or are you still facing the same problems as before?
If you're looking for some document control resources to help you formalize document control processes or simply learn more about it, training company Consepsys has a blog page that discusses many document control-related issues that might interest you with topics including Best Practices, Career Management and Project-related subject matter.
If you're already beyond that and simply need to get a better handle on the documentation work that you provide to customers, perhaps DocBoss can help. Each project set up in DocBoss can be customized for any specific VDR requirement from cover sheet/submittal/index templates, to databooks and expediting. If you tag your products, DocBoss can help with that too!
The short video below provides an animated overview of DocBoss. Feel free to contact us directly to arrange a free online demo and/or trial.