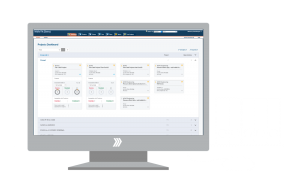 Research and Markets presents a new study showing the expected global demand for compressors for the years 2018-2023.
Segmented by end-user, type and geography, the 140-page report provides growth, trends and a forecast including all major manufacturers and suppliers including Atlas Copco, General Electric, Ingersoll Rand PLC, Siemens AG and Sulzer AG among others.
To learn more about the report and for information regarding ordering it, please click here.