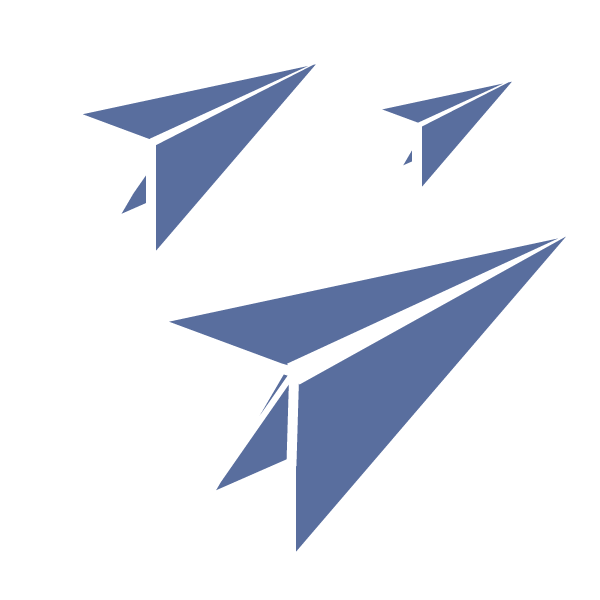 During projects, it's likely that you may have internal stakeholders who need to review documents, make changes and additions, approve them and send them on to another colleague for their input. DocBoss enables you to do all of this and more.
If you look at the comparison table below, we show how DocBoss compares to other popular options that companies may use for document control purposes. Specifically, DocBoss ensures that documents are dealt with and handled internally before sending them externally to your customers for their review.
Here's the full internal workflow comparison between DocBoss and other options you may be familiar with.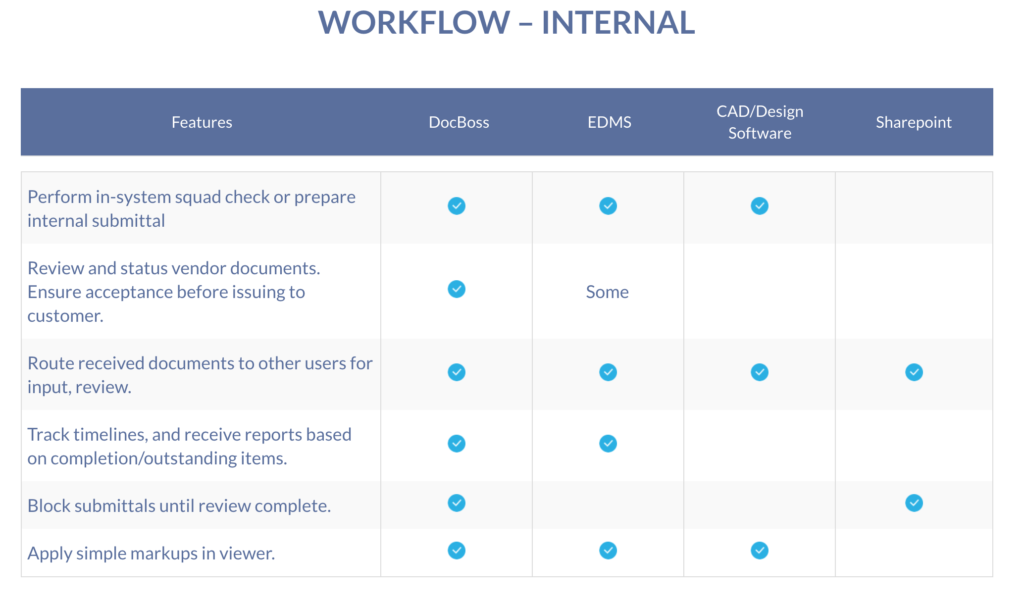 Want to learn more? Contact us to set up a free online demo.