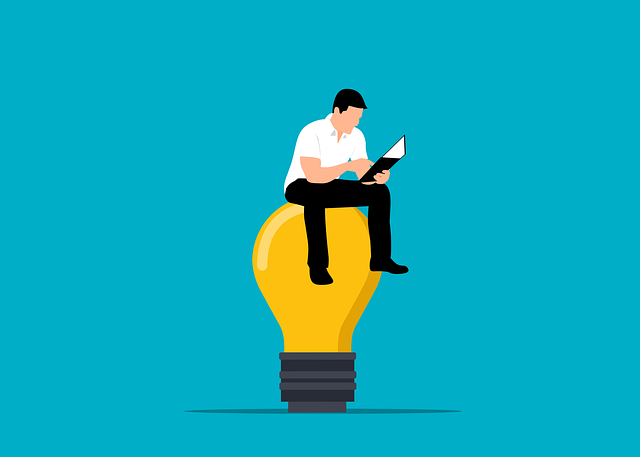 Things change especially over the course of a large EPC project. Do you have to make these changes manually – which can increase the chances of mistakes and clerical errors – or are they done automatically for you?
If you currently do this work manually, DocBoss can help automate it for you.
When a change in equipment is made to a particular project, DocBoss handles all the leg work for you.
Here's how:
What if equipment is added during the course of a project?
Simple.
Add the new tags to the equipment list and DocBoss will automatically add the new tags to all the applicable, existing documents based on the level set on the code list.
It will also create new cards where the level is set to Tags.
What if equipment is modified or removed from a project?
If you are using Microsoft Excel for tracking and manually generating cover pages this can mean a lot of leg work:
You need to find all applicable documents on the Excel sheet and modifying the tag list there.
Then you need to find all documents that apply to that tag (and others) to modify the cover page tag list. This leaves a lot of room for error in addition to being very time consuming!
In DocBoss, you simply make the changes on the equipment list and we will ask you how to proceed. Then DocBoss will make all the changes to existing documents and cover pages that are required.
No digging around, manually changing documents and/or cover pages.