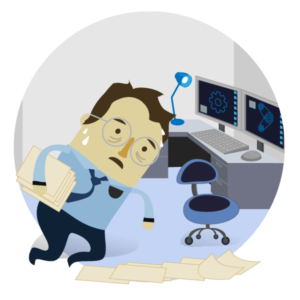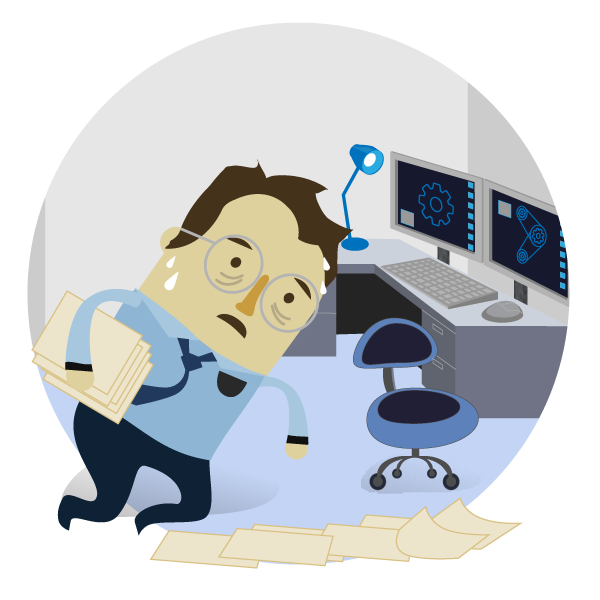 Are you having trouble managing your documentation work that you provide to customers at the end of projects?
If document control is time-consuming and frustrating – and increasingly customized – perhaps we can help.
Check out this link to learn more about how DocBoss helps suppliers of instrumentation and valves, pumps and compressors, tanks and vessels and more.
Note: DocBoss can also help those who manufacture/rep actuators, MCCs, VFDs, HVAC, electrical bulks and more!