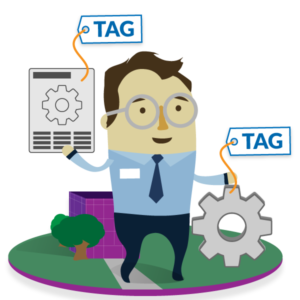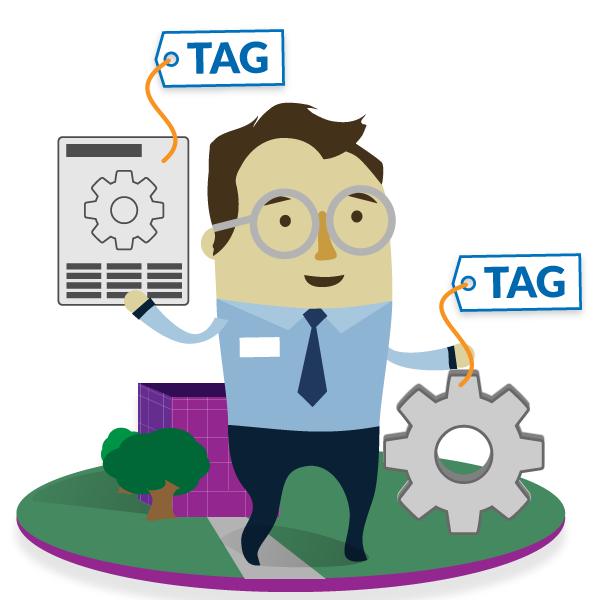 DocBoss helps process equipment suppliers manage and deliver custom engineering documentation to their customers in the instance where the document control function is time-consuming and frustrating.
DocBoss is especially helpful to companies who tag their products, work with a bill of materials and/or vendor document requirements list (VDRL) and must provide increasingly customized documentation to their customers at the end of projects.
DocBoss customers include manufacturers, distributors and fabricators who provide a wide variety of products including pumps, valves, instrumentation, pressure vessels, skid packages and actuators among others.
Perhaps you currently use Microsoft Excel as your method of managing and delivering documentation to customers.
Excel is a spreadsheet application with severe limitations since it was not designed specifically for document control. Excel no longer become suitable to handle document control when more than one person uses the spreadsheet, you have multiple locations, you add data on a regular and recurring basis or if you routinely produce custom documentation for different customers.
Once your organization starts regularly handling projects in excess of 15 customized documents, you might be doing yourself and your customers a disservice by continuing to use Excel or another manual, non-document control specific method.
Next week, we'll talk about how DocBoss can help you.