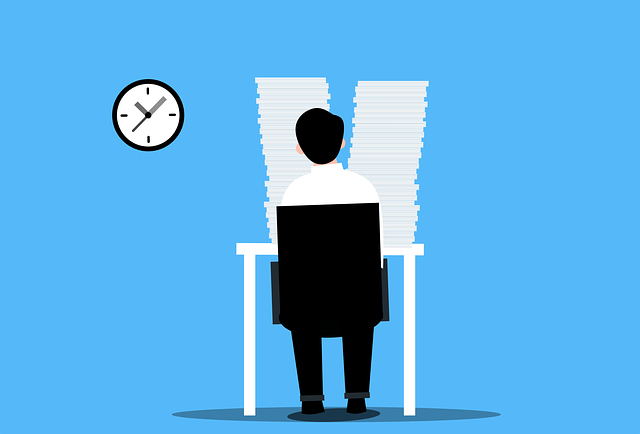 If you frequently send customized documentation to your customers during and at the end of projects, you're well aware of how the back and forth can get very time-consuming and frustrating.
DocBoss was designed specifically to help process equipment suppliers manage, customize and send external documentation to their EPC customers at the end of projects. This includes the back and forth sending of information, updating documents and revising them as required.
Click here to learn more about some of the customizations you can do with DocBoss to meet your EPC customers' documentation requirements.
Send files outside of DocBoss
But what about the issue of documentation that you send and receive with your customers during the project?
And what about submittals that you need to send at the end of each project?
DocBoss can help with that too.
Among other things, DocBoss can help you with:
Sending documents (outgoing submittals) to customers.
Resending and forwarding transmittals.
Assembling distribution lists of people who will receive external submittals.
Sending documents via Ad-Hoc where you send documents externally without affecting the status/stage.
And much, much more!
Click here to see a more complete list of ways that you can send files out of DocBoss to handle virtually any situation you face.