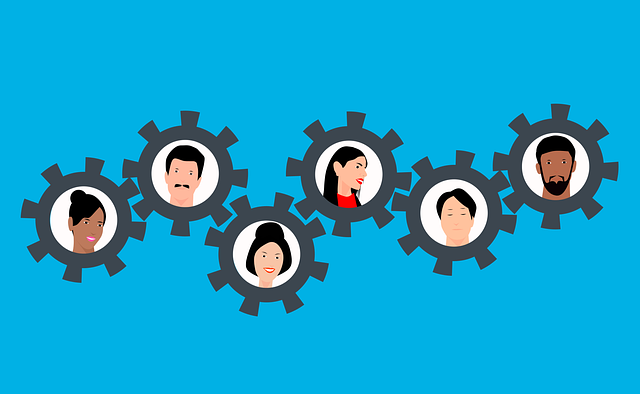 "Auto-Reclaim Submittal" allows you to complete the status of a document without uploading a new file. This is useful in situations where the customer approves your transmittal verbally or by email, but doesn't physically return the original transmittal or documents.
Rather than re-upload all of the original docs (to maintain the workflow trail), you can click Auto-Reclaim Submittal, and work with the documents inside DocBoss as well as add comments and/or upload emails. This process can also be used when a submittal is rejected but you want to keep a record trail.
Navigate to > Outgoing Submittals > Submittals
Click on "Auto-reclaim Submittal" icon on the submittal that contains the documents that you wish to edit.
In the pop up screen:
1) Select the applicable documents
2) Assign the status and routing (If approved select the Doc Status and click "Complete Current Stage")
3) Add any comments and attach files. Note: If attaching an email, you must first save a copy on your computer then you can drag and drop the file. You cannot drag and drop emails directly from Outlook.
4) Click "Apply New Values to Documents"
When new values are applied, selected documents turn green and the reclaim action can be completed by clicking on "Reclaim".
To view comments or files saved during this process: find the card on the card list, select the "Edit" tool, and scroll down to "Saved Comments". Here you will see any files or comments made during the Auto-Reclaim process. 
Want to learn more about amending a submittal date? We've written in detail on that too.