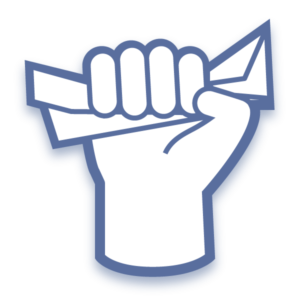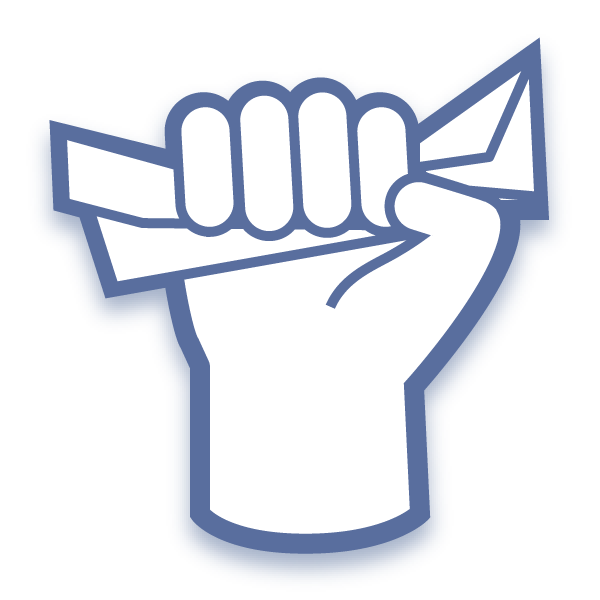 Document control is very different from document management. In some cases, companies require a document control app like DocBoss to help manage and deliver external documentation to customers at the end of projects. In other cases, a document management system is required to internally manage and organize documentation that will remain within the company.
If you're planning to set up a document management in your company, The Info Manager can help. They offer online courses for document controllers and information managers to help them implement document management systems.
How do you know if you need the help?
So you are about to kick off implementation of a document management system and want to be sure it gets up and running fast. This course will talk you how to get your management on board, how to prepare your organization through change management and how to ensure the adoption of your system with the best configuration. We will walk you through what we've found successful over thousands of implementations for the construction industry along with free tools to download and use during your implementation. Join with other Document Managers to advance their knowledge of EDMS implementations.
What are Document Controllers saying:
"I HIGHLY recommend this course to all those who are implementing a Document Management System," Salaheddin
"Recommended for those looking to improve their information management skills," Marvin