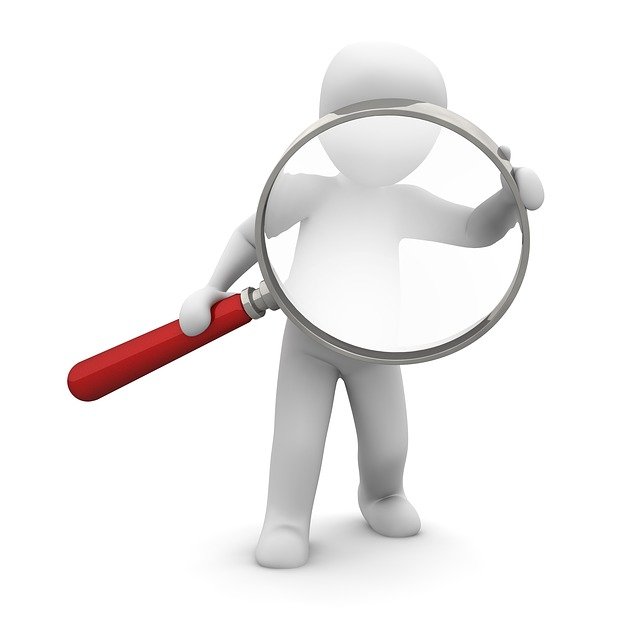 I was helping a customer today make sure all her equipment list changes were implemented. She wanted to see the latest document before submitting it to make sure all the customers comments were incorporated.
I showed her the Compare Files feature. This allows you to select 2 versions of a document and view them side by side, without having to dig through your files or download copies.
She was very excited to see this feature and it reminded me how many neat features are in DocBoss to help you in your day-to-day document processing.
DocBoss Compare Files Screenshot
Here's an example of how to use the Compare Files feature in DocBoss to show how two documents compare, side by side, to quickly see any differences.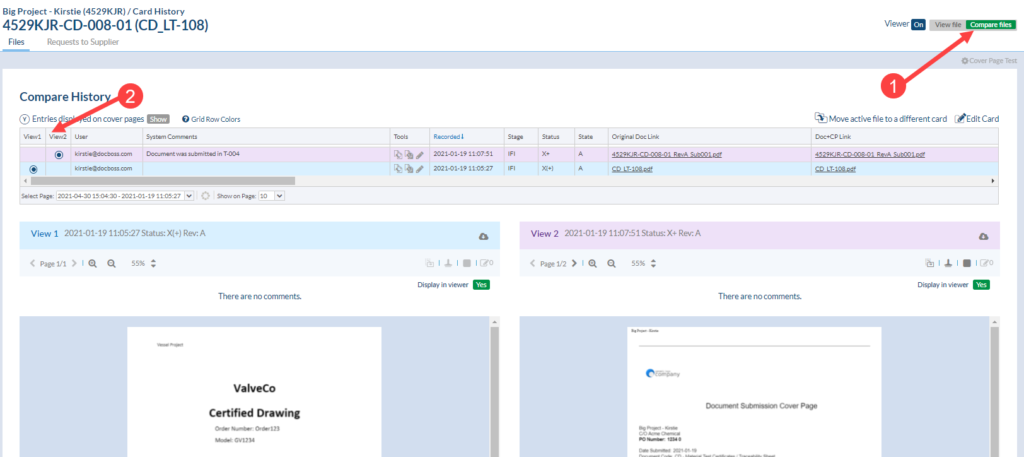 Do you have a favorite feature that you use often in DocBoss?
To keep up to date on all the new additions to DocBoss that are available to all customers, check out our release notes which visually illustrate all new updates.