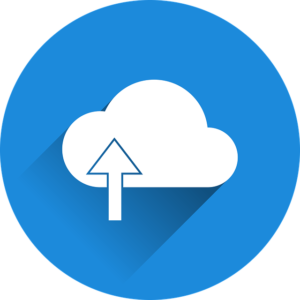 Would you like the ability for your EPC customers to upload project documents directly to DocBoss?
They already can!
The customer portal has been changed to allow customers to upload documents directly to projects. It now shares a common format and functionality with the Vendor Portal.
Here's how it's done by way of a screenshot:
From within each individual project, your customer can drag and drop files or choose files from a disk, whichever they prefer.
And if you'd like to learn more about uploading documents and assigning workflow, we've written about that, too.
To learn more about DocBoss portals, check out these articles:
Sub-Supplier Portal For DocBoss Vendors