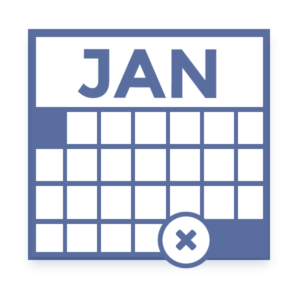 Here are some interesting articles recently published online that document control and process equipment processionals might find interesting regarding current and future trends:
Process Instrumentation in Oil and Gas
Valve Magazine recently published an interesting article, the basis of which was an interview with a valve expert on the concept of process instrumentation in the oil and gas business along with its benefits and an explanation of what to look out for if you're considering implementing it yourself.
Record US Oil Output in 2018?
The EIA projects that US oil production will hit a record high this year and will reach 10.02 mbd by late 2018. While this increased output could help to keep oil prices muted, it could also have a positive impact for valve and other process equipment suppliers in general.
Valve Training in the UK
Are you or your colleagues looking for upskilling in valves, actuators, valve design and other related topics? The British Valve and Actuator Association (BVAA) has introduced its 2018 training schedule. You can contact the BVAA directly for more information.
7 Trends in Valve Design
An increase in the popularity in smart valves and a growth in the demand of automatic valves are two projected valve trends as outlined by German engineering simulation software company SimScale.