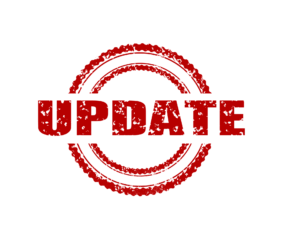 DocBoss is happy to announce our most recent release update that is available to all DocBoss customers. Here are the highlights:
Unlimited Equipment Fields
You may now add an unlimited number of global and project specific equipment fields. You can upload Global Equipment Fields, add an Equipment Field and more.
Data Inheritance
You can now inherit data from Major Tag columns to Tagged Equipment units.
Packages
Users may now automate the creation of mini-compilations for a specific document code. This is helpful when your customer wants all documents included in one file (with table of contents).
Templates
You can continue tag lists on the second page in XLS templates. In submittal history you can now show only specific status formats.
Admin
We've made a number of updates here including the ability to define mandatory roles, define which roles must be completed on a project and in cases where you are not using all roles, you no longer have to complete roles 1,2,4. You can also add tag list (any list variable) to file names and change default status values (i.e. use alternate letter from X for first upload).
Click here to view the full release notes in more detail.