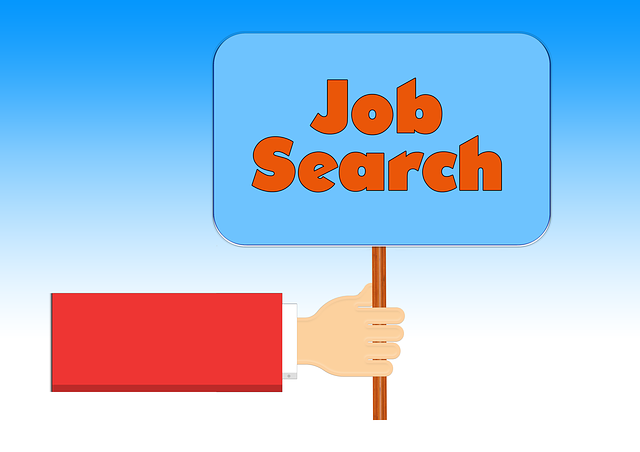 Several months ago, we posted some resources to find document control jobs and career resources online. You can review those posts here and here.
Here are several more resources we came across to find document control jobs globally:
myOilandGasCareer.com offers a resource for document controllers with an overview of the job in general terms, salary information as well as an interview with a document controller who discusses her job and the role in her company more specifically. An interesting point that she refers to in the video is in regards to the high production and large number of documents that many companies require these days in terms of their documentation work.
And if you're looking for a new career in document control or have a need to hire someone, check out OilandGasJobSearch.com which at time of writing this post, had 14 related jobs advertised.
CareerJet.ae is a Gulf-based resource advertising Middle East-based oil & gas jobs with contract, permanent and other jobs available as well as the ability to post your resume.