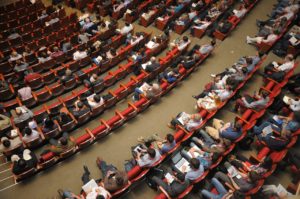 The international Oil & Gas World Expo takes place March 4-6, 2020 in Mumbai, India. The biennial event is expected to attract 6,000 visitors and 150 exhibitors.
The fair is aimed at professional visitors and attracts an industry-specific audience in that regard.
Click here to view more information on this conference.