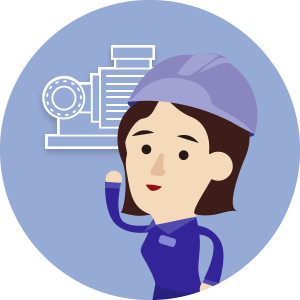 Prominent Market Research has produced a new report detailing the global pneumatic valve actuator market to 2026. Major industry players including Danaher, Siemens, Mindman and Emerson Electric are profiled.
The report details historical data from 2014-20 and forecasts for the period 2020-26.
From the official PMR report release page:
Statistical forecasts in the research study are available for the total Pneumatic Valve Actuator market along with its key segments and development policy. The key segments, their growth prospects, and the new opportunities they present to market players have been mentioned in the report. Moreover, the impact analysis of the latest mergers and acquisition and joint ventures has been included in the report. The report also provides valuable proposals for new project development that can help companies optimize their operations and revenue structure.
You can request a free sample of the report by clicking here.