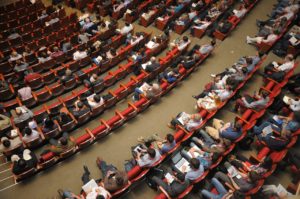 The PUMPS & VALVES Dortmund 2019 trade fair for industrial pumps, valves and processes occurs next month on February 20 & 21, 2019.
The last conference drew 3,938 trade visitors and 232 exhibitors. The exhibit also includes expert presentations, parallel conferences and open platforms.
Check out the official conference website for more information.