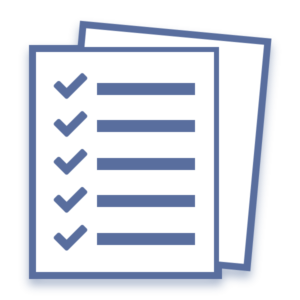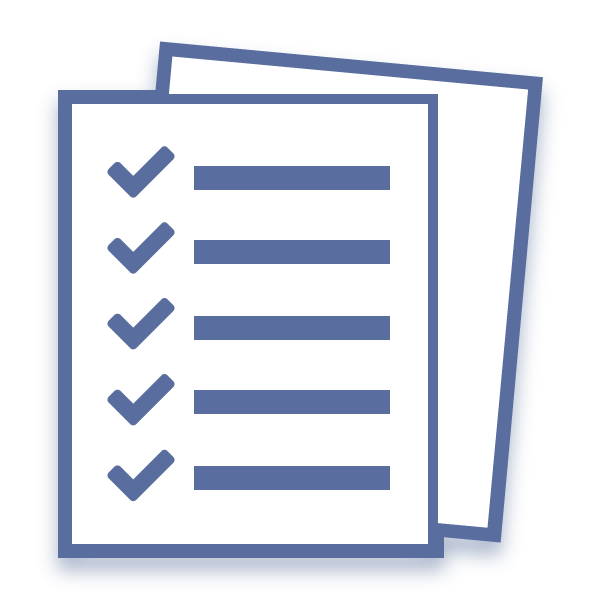 360 Research has produced a global research report detailing the safety drives and motors market for 2019-23.
The report refers to major industry players like ABB, Rockwell, Weg, Siemens and more.
From the report website, the author suggests the following benefits for ordering the report:
• Impact of opportunities offered by VFDs
• Various perspectives of the market, with the help of Porter's five forces analysis
• Growth of hardware products, such as AC and DC drives and motors
• Regional analysis of the market
• The latest developments, market shares, and strategies employed by the major market players
• 3 months analyst support, along with the Market Estimate sheet (in excel)
Check out the report website for more information.