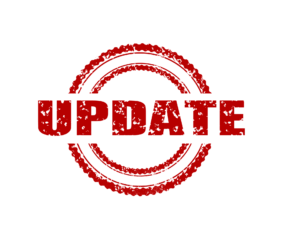 DocBoss is happy to announce our most recent release update that is available to all DocBoss customers. Here are the highlights:
Add new data type to projects 
While DocBoss supported 3 type of units (Major Tags, Tagged Equipment and Steel), users may now add additional unit/data types to their projects. You may then allocate equipment columns to the appropriate tabs.
Change the unit type for a card
If a card is created as a major tag card you can now change it to link to minor equipment (and vice versa)
Select Stage List from Card Edit/Assign Screen
To date, users could edit the stage list on a card from the edit/assign window, but could not simply select a different existing stage list. We have added that option to the edit/assign pop in.
We've also added numerous other updates related to managing headers/footers per document code, setting project date format, a bulk delete feature for manual cards and major tags, and more.
Check out the full release notes for more details and visuals.
Again, as with all DocBoss releases, new features are available to all DocBoss customers at no extra charge.