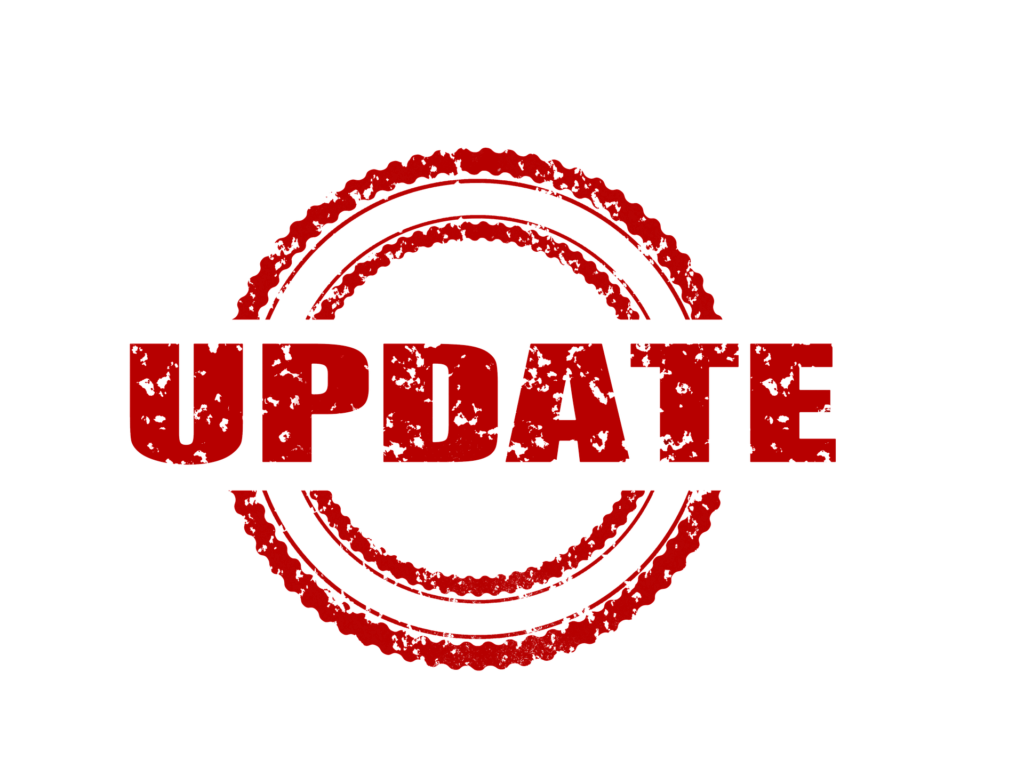 DocBoss is happy to announce our most recent release update for September 2020 that is available to all DocBoss customers. Here are the highlights:
Sub-Supplier Portal
The sub-supplier portal provide a secure location for your vendors to upload (and download) documents directly into your DocBoss projects. Click here to learn more about the new addition.
Submittals
Some customers have an automated document processing solution in place. DocBoss now enables you to automate separate submittals for every file. 
Click here to see screenshots and learn more about how this new function works.
Unpacking
Package comment sheet
Users may now designate a set of pages as the package comment sheet which will be circulated with each individual card.
Click here to view screenshots and how to use this feature in more detail.
We also made additions to both Levels (Customer Line as Level and Assembly Group) and Equipment List (Multi-Qty Upload – split customer fields).
Levels
Users may now select the customer line number as a level, as well as for an assembly grouping field.

Equipment List
When uploading equipment via the multi qty template, data in custom columns will be split up for each line. A classic example is a custom column for serial numbers. If you upload qty 5, and enter the serial numbers as 1,2,3,4,5 in the cell, DocBoss will now assign each of the aerial numbers to a separate line (vs treating the entire cell as a single value to be replicated on each line. 
Click here to read the full release notes for September and view previous release notes.