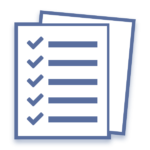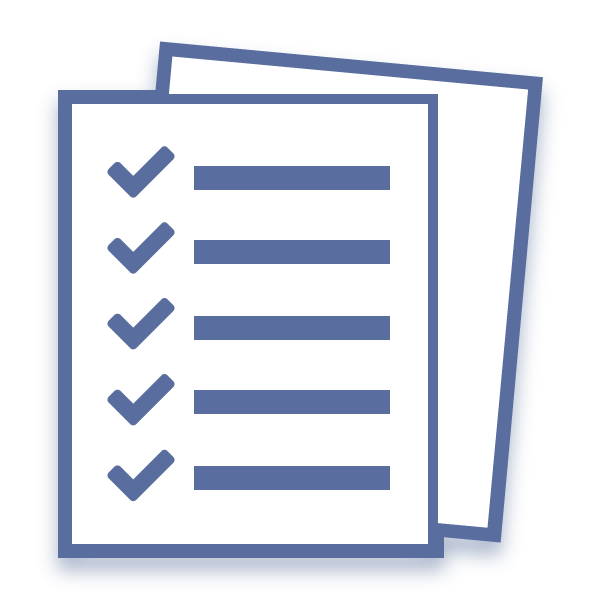 The frustration (and additional cost) arrives when each and every minor mistake/variation trigger the document rejection / resubmission process. A lack of empowerment at the document control function leads to frustration in the supplier community. Further, once a working relationship is established, the high turnover within the EPC document control function forces suppliers to revisit every hard won concession agreed by their previous contact.
The above quote comes from our survey entitled Supplier vs EPC, Why is Vendor Documentation So Painful?
How much does every documentation mistake cost you in terms of rework, holdbacks and general loss of faith in your abilities by your customers?
Every company submitting documents to an engineering, procurement, and construction (EPC) partner faces the same problems: large volumes of manual work, coupled with complex (or unclear) expectations and procedures.
This often leads to time-consuming rework, frustrating both parties. The conventional solution is to simply muddle through, adding expensive resources and extra cost to the project, eroding profit margins and tarnishing valuable relationships.
Focused largely on tagged equipment, DocBoss minimizes the manual work required to deliver project documentation. This helps you reduce errors, spend less time (ie. resources and money) on document control and better serve your customers with documentation done right, the first time.