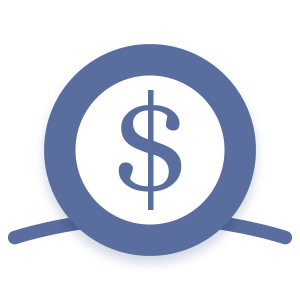 Each year, document control training provider Consepsys puts together a very detailed document control salary survey and they need your help. If you are a document control professional – with any level of experience, from any country and from any industry – you can contribute and have your voice heard by clicking here and completing the 2019 survey.
You can get more details about the survey to see how extensive it is and why they need your help.
Those who complete the survey will be entered into a draw to win a 3-hour online course module on Document Control topics by Consepsys.
The survey is open now and contributions can be made until January 30, 2019. Results will be published in February 2019.
Complete the 2019 document control survey now and be entered to win.