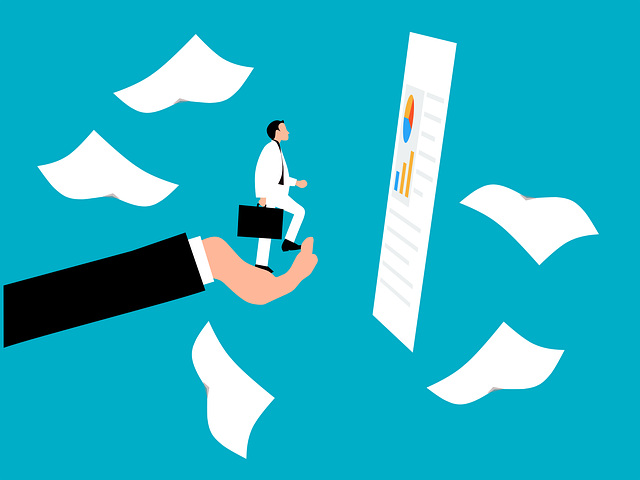 DocBoss provides workflow functionality to help you with your document control requirements. In DocBoss we use the word submittal to describe the output that you provide to your EPC customers at the end of projects You might refer to them as databooks, compilations or another term.
Here's how DocBoss assists in this regard.
Incoming documents
When a card is complete, but a change has been made, there is sometimes a need to re-issue the card to the customer. Now when uploading a file to a COMPLETE card, you will have the option to reset the status to X, and re-queue for submittal. This eliminates the need to change the status of the card prior to upload. 
We've added a "Show NULL only" option on the incoming cards grid.
The Secondary Rev# in now editable in the Status & Routing grid of the Bulk Assign process.
Stages
We have added a new option for stages. The stage can now DEFAULT a DocBoss stage auto-complete if the status received is "approved and re submit" (based on the checkbox column on the status grid).
Manage Recurring Submittals
We now add a color to cards in the outgoing grid which are not yet due. This helps avoid resubmitting a document index when it is due monthly. We have also added a column (and filter) for due date, so you can filter specifically for cards which are due/overdue.