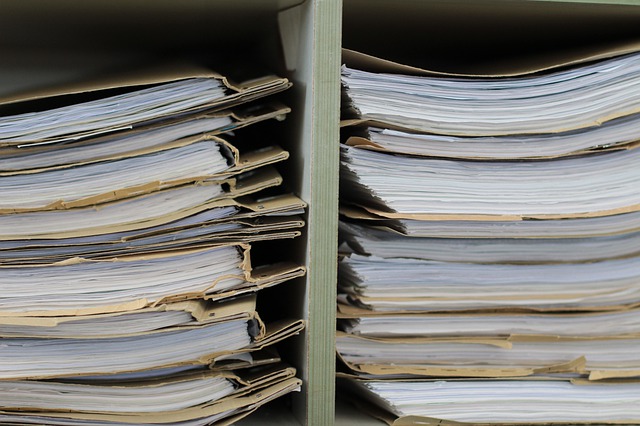 Is document control a frustrating and time-consuming task that you and your colleagues dread doing at the end of a project?
DocBoss was designed to help document controllers get a better handle on customizing document control work and submittals at the end of projects.
With that in mind, here are 5 ways DocBoss removes the stress of document controllers.
Setup stages: Setup stages are used to route documents to the proper people and destination. This automates a task that you might possibly be doing yourself which means you no longer need to make the routing task manual. Learn more about stages by clicking here.


Notifications: Get notified on all overdue documents. Whether they be overdue to you from your sub-supplier, overdue from internal staff, or are overdue back from your customer, you can set up notifications and reports to be sent to either you or Project Management to follow up on. No more sticky notes and calendar pop ups to remind you to follow up on outstanding documents.


Quoting/Estimating: You can easily produce estimates and quotes with just a few clicks of a button. It's no longer necessary to go over past project tracking sheets to try and estimate current or upcoming projects. Check out an article on the quotation feature on DocBoss by clicking here to learn more about how you can turn document control into a profit center.


Cover pages and transmittal templates: DocBoss enables you to customize cover sheets for your individual customers right down to the font used. Using variables in your templates in DocBoss means you will never have to manually type out cover pages or manuals again. No more typos on transmittals or cover pages! DocBoss even has an entire templates module that you can use now and moving forward for each project.


DocBoss support and customization: DocBoss customer support is always available. Whether you've just signed up as a user or if you've been with us for years, the support team is always happy to answer questions and provide help if you have more complex projects. Plus, DocBoss constantly adds new benefits and functionality regularly for all DocBoss customers. There is no upgrade or Gold or premium version with DocBoss. When we add a benefit, all customers have access to the new benefits right away.
Check out DocBoss release notes for the past few years to see what functionality have been added over time.