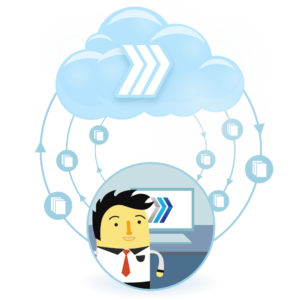 Are you thinking about automating your documentation work with the addition of a document control application?
A recent article from Quality Magazine discussed this topic in detail. Titled "Ten Elements of Effective Document Control," the article discusses the key items to keep in mind when you implement an automated document control system.
Some of the key elements including the handling of workflow and metadata, integration, revision management and reporting, among others.
The article concludes that your system choice must do the following at a minimum:
Intelligently automates review and approval processes
Links documents and records into flexible workflows based on best practices
Integrates document control with training and change management to streamline processes
Improves visibility while protecting the security of sensitive documents
Click here to read the article in full.