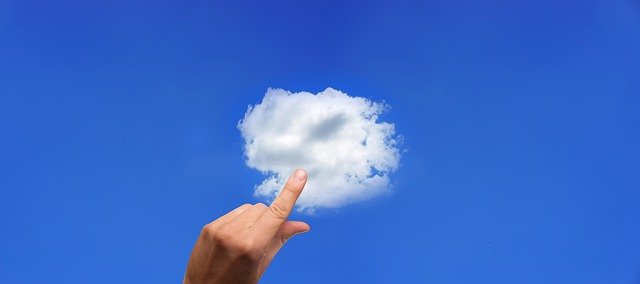 Research company Statista reports that they expect the global cloud computing market to hit $172.1 billion USD in 2021. Cloud computing has become widely accepted over the past number of years and with the effects of COVID-19 forcing more people to work from home, this has only accelerated the take up even more.
Their report breaks down the market into cloud-security, hosting, storage and computing services.
According to another research report from IDC, 2020 saw public cloud expenditure increase by 34.4% in Q2 while at the same time more traditional non-cloud, IT infrastructure declined 8.7%. Much of this sudden increase in cloud computing was due to the effects of COVID-19 along with the continued overall shift around the world to more online applications.