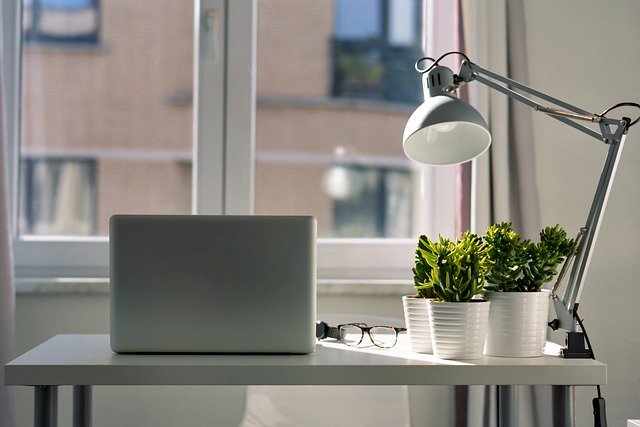 Back in October 2020 as economies around the world appeared to be several months into reopening and kids were back at school, Gartner published an article detailing the 9 major trends they see occurring during 2021 regarding technology.
Needless to say the effects of COVID are prevalent in the list as is the increasingly common and accepted practice of working remotely from home. As I'm typing this many economies around the world are back under various forms of lockdown and staff are back in a home office wherever possible.
One of the trends that arose in the Gartner list relates to Anywhere operations reflecting the sudden need for many businesses to enable staff and operations to work remotely beginning in early 2020:
An anywhere operations model will be vital for businesses to emerge successfully from COVID-19. At its core, this operating model allows for business to be accessed, delivered and enabled anywhere — where customers, employers and business partners operate in physically remote environments.
For DocBoss users, the ability to work remotely was always available. Being a web-based application, you can log into DocBoss anywhere you have a browser and Internet connection.
For projects that involve multiple staff members adding, changing and updating documents it can be difficult to keep track of the most recent version of a document let alone locate it easily. With DocBoss, all users are named users so you can always tell who made changes to a document, can easily find the most recent and past versions and get all the benefits of working remotely whether you are all in the same office or not.