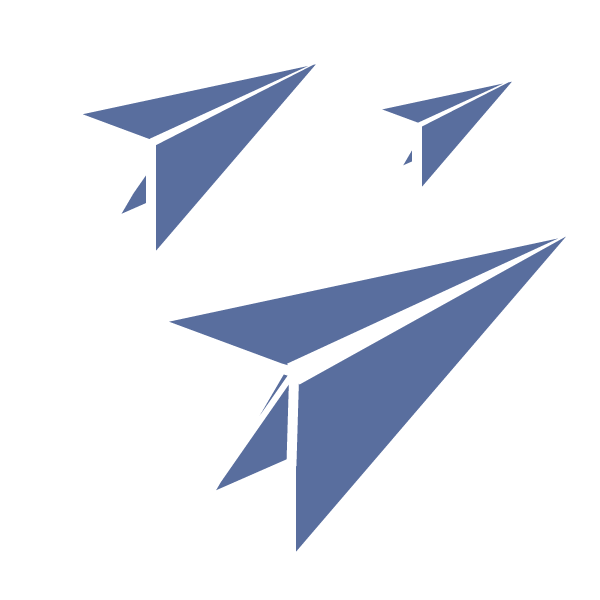 DocBoss offers a number of benefits to users regarding workflow and submittals. Unlike non-document control specific applications DocBoss was designed with companies who submit documents to customers at the end of projects in mind.
More specifically DocBoss helps you customize the documents you're submitting in whatever form your customers desire.
Here are some of the highlights:
Track submittals (including due/return dates) to customers/suppliers/third parties.
Apply different coversheet based on submittal target (customer/supplier/internal/3rd party).
Package multiple documents into one file for submittal (package of instrument data sheets for example).
Auto-Unpack on return to manage issues with each/any document.
Add stamps (with card related data – tags, numbers) on outgoing documents.
Bulk upload / bulk assignment of files to placeholders/cards (using file names/document numbers).
Use embedded viewer to compare files, preview files during assigning documents, allow applying stamp templates.
Ignore uploaded file names – auto-rename files on submittal (with doc number etc).
Learn more about how DocBoss can help your business by viewing a free online demo.